About Our CEO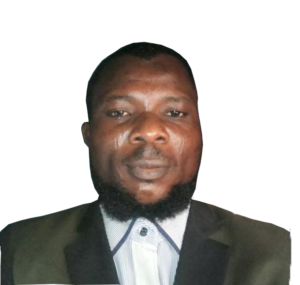 Mutairu Ajibade is a seasoned Freelance Writer, Graphics Designer, Web-Developer & Designer, SEO Strategist, Internet Marketing Strategist and Social Media Specialist. He is the CEO at Websmanagers.com. He has helped many business owners, bloggers and entrepreneurs grow their businesses and considerably increase their income.
He bagged his First degree in Economics in 2007, and started his freelance services career in August 2008. He has worked with many clients as freelance services provider on many freelance websites such as Fiverr, Fiverrup, Fiverrpro, Freelancer, Upwork, People Per Hour, Gigbucks, GigBux, TenBux, Twentyville, Fiftytown and a host of others. He has been successfully building world-class solution to his clients marketing engagements for several years.
Till date, He has gained much experience, having designed many graphics, created and designed numerous websites/blogs, written over 1500 articles, reports, e-books, essays, cover letters, and sales copies for clients all over the world. He has also worked with, and learned from, top-notch graphics' designers, erudite writers, veteran web developers, professional bloggers, and editors.
This made him an expert in helping people in their quest to create website, design graphics, write engaging quality contents. As a social media specialist on Facebook, Twitter, YouTube, Linkedin, etc. He has wealth of knowledge on Traffic Management, so he has helped many people to generate targeted traffic to their fan-pages, landing-pages, sales-pages, blogs and websites, in order to make real money online.